Subaffiliate partners
Each of your partners can recommend not only your products, but also your commission program. And you can reward them. It helps you find more partners and grow your sales team. We call these partners who are brought in by your current partners sub-partners.
What Subpartners do in AffilBox
In order to keep the rewards fair and reward partners only for truly active and valuable new partners, you can reward your partners by adding a percentage of the commission earned by the sub-partners who fall under them to their regular commission.
This way, you won't reward someone for bringing in a new but inactive partner.
Example:
We are selling a product for £5,000, the commission we normally offer partners is 10 per cent, so £500. If one of the partners brings in a new subpartner, we can reward them again with 10 percent of the subpartner's commission. If a subpartner sells a product through his link on your site, he will then receive 500 CZK of the reward and the partner who brought him in will receive 50 CZK at that moment.
What to expect?
You need to take into account that you will have to pay out a higher amount than if you did not reward your partners for bringing in a sub-partner. On the other hand, it is possible that you will be able to find very high quality sub-partners who will help you to increase your sales considerably. In this way, your partners essentially take over some of your worry about where to find new partners.
How to set up subpartner rewards
You can reward your partners for bringing in subpartners differently in each campaign. That's why – if you want to set this reward, you can find the Subpartner Commissions checkbox in.
Here you can set the amount of the reward, the reward is calculated from the subpartner's commission – i.e. if the subpartner's commission is 100 CZK and you choose the subpartner's reward amount of 10%, the parent partner gets 10 CZK.
How to assign a subpartner
Every time a new affiliate registers with you, he has the option to fill in the registration form with an identification number – the person's AffiliateID, or the email that let him know about your commission program. If he forgot to fill this number, it is possible to assign a subpartner additionally:
Select List of Users in the left menu, click on the three dots icon next to the selected affiliate's name and select Edit.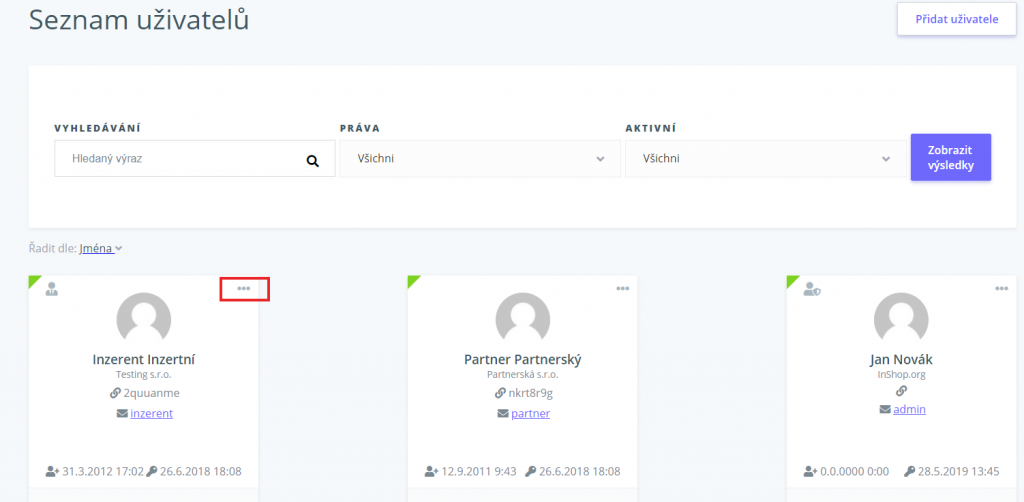 In editing, select the correct partner for Assigned Partner and save.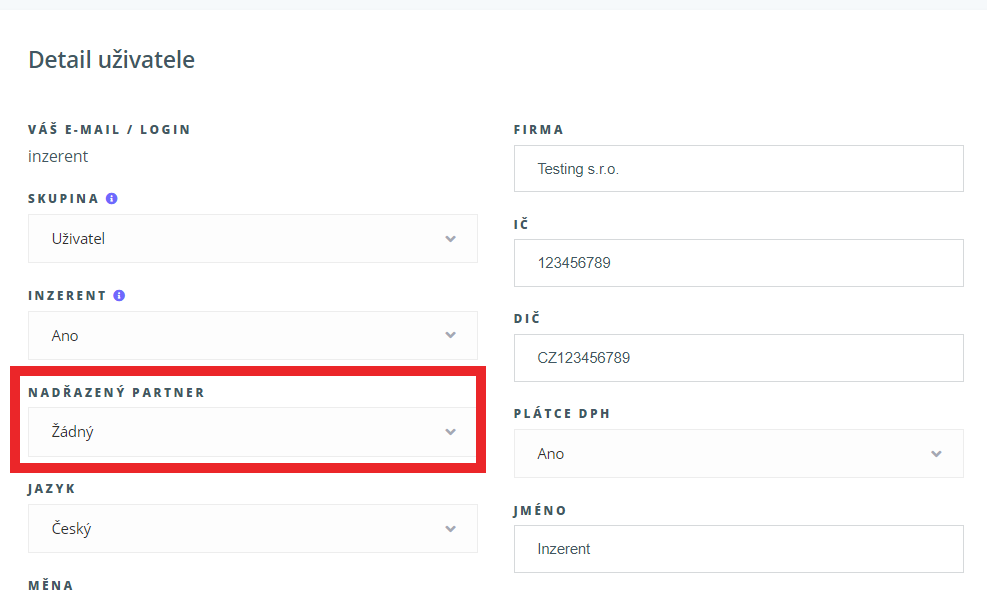 This will set you up with the Subpartners option and you can start working with them better to promote this specific type of collaboration. i questions about this setup feel free to contact our support, podpora@affilbox.cz, we look forward to hearing from you!